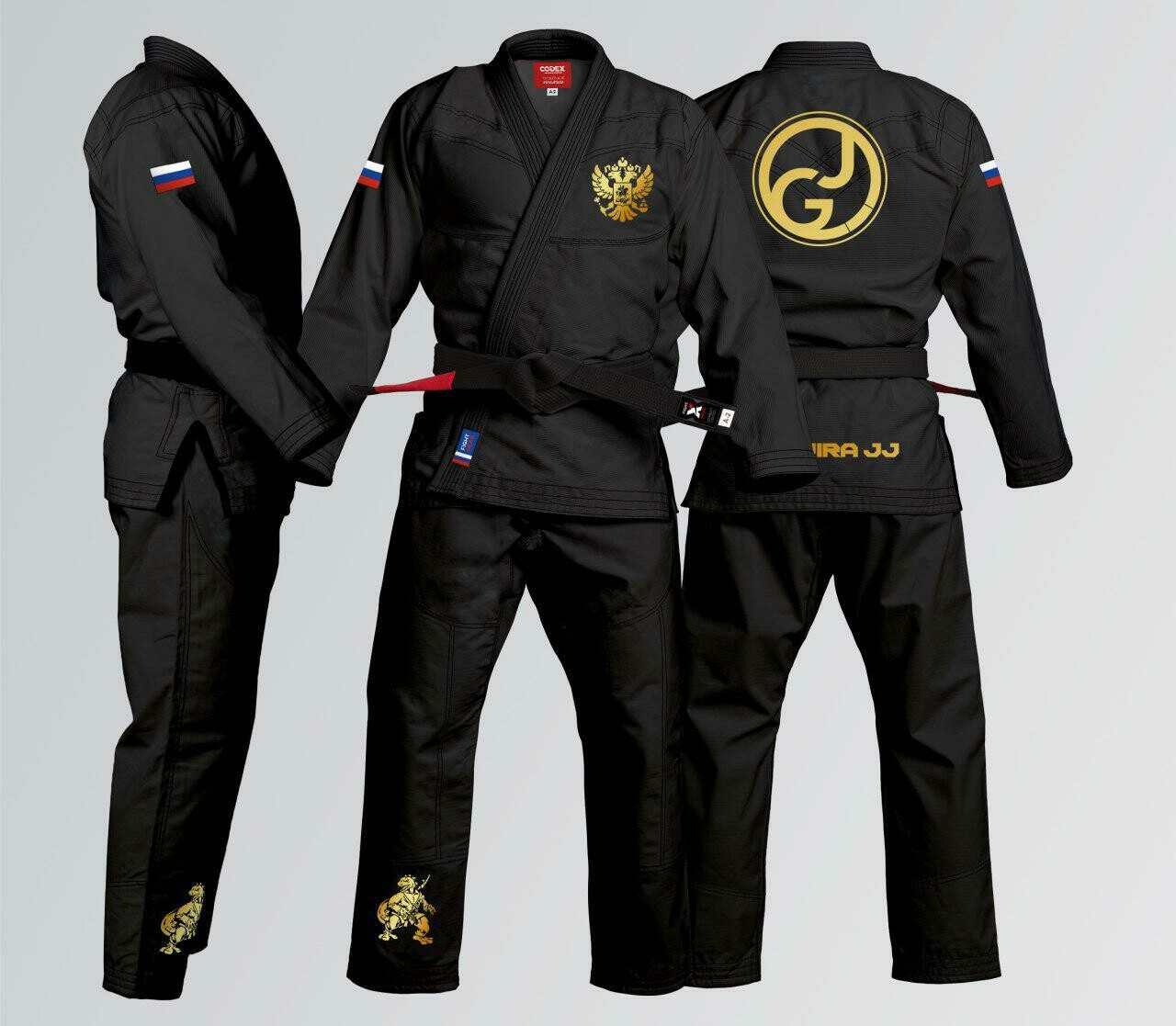 Kimono for Brazilian jiu jitsu for club " GOJIRA"
SKU 00014
Product Details
Our completed project for Brazilian jiu jitsu Academy of Razmadze brothers " GOJIRA"
The project was carried out in several stages:
1. The first stage-setting the task to develop a design layout;
2. The second stage is the development of the layout design, its approval;
3. The third stage is the production and supply of samples of kimonos for Brazilian JIU jitsu, belts for Brazilian JIU jitsu, adult and children's models. The process of testing the equipment. Getting feedback;
4. The fourth stage is serial production. Delivery of the first batch.
Technical parameters:
Fabric: pearl weave, 100% cotton, density 350 grams;
Trousers: children's trousers with elastic band, rip-stop fabric, density 210 grams, adult trousers with laces, rip-stop, density 210 grams.
Colors: black, white, blue, yellow.
Belts: children and adults, all colors. Fabric is 100% cotton.
Save this product for later